Celebrate Recovery is a Christ-centered program for all of our hurts, hang-ups and habits. Regardless of what you're struggling with, the principles that lead to healing are all the same. Thousands of lives have been transformed through this Christ Centered recovery program that combines the 12 Steps with 8 Biblical Principles.
You'll find real answers, real hope, and a real future— one healing choice at a time.
We have weekly meetings located a Trace Church. Join us on Tuesdays at 6:30p for a time of worship, celebration, and testimonies.
Have you joined our local Facebook Group? This is a great place to connect with fellow CR members, participate in online discussions  and see what is coming each week. 
Purpose of Celebrate Recovery
The purpose of Celebrate Recovery at Trace Church is for fellowship and to celebrate God's healing power in our lives through the 12 Steps and 8 Recovery Principles. We open the door by sharing our experiences, strengths, and hopes with one another. In addition, we become willing to accept God's grace in solving our problems. By working and applying these Biblical principles, we begin to grow in our faith journey and travel further down the road to recovery.
In Celebrate Recovery we experience God's transformative power doing for us what we never could do for ourselves. We find freedom, peace, serenity, joy, and most importantly, a stronger personal relationship with God and others. As we progress through the program we discover our personal, loving, and forgiving Savior – Jesus Christ.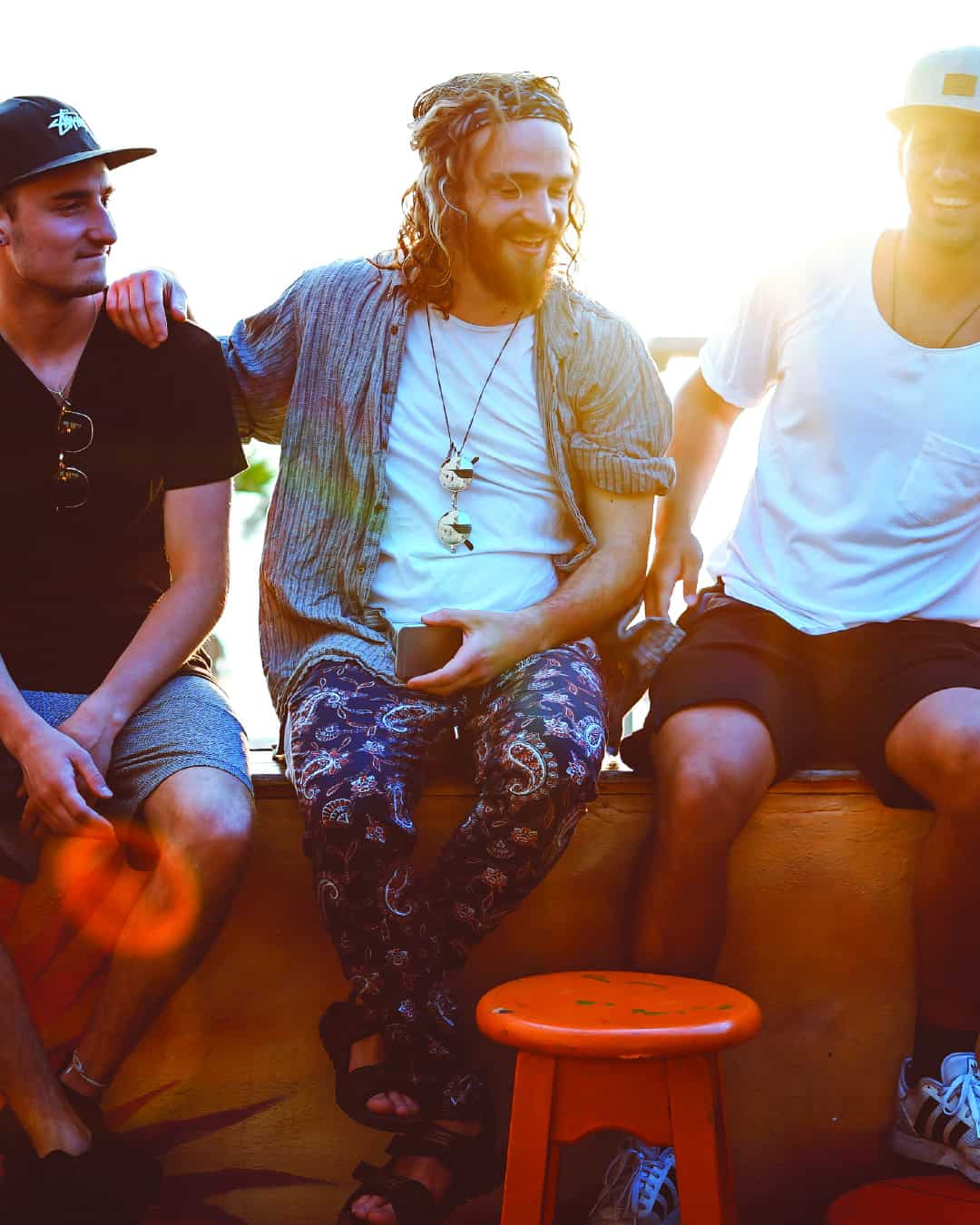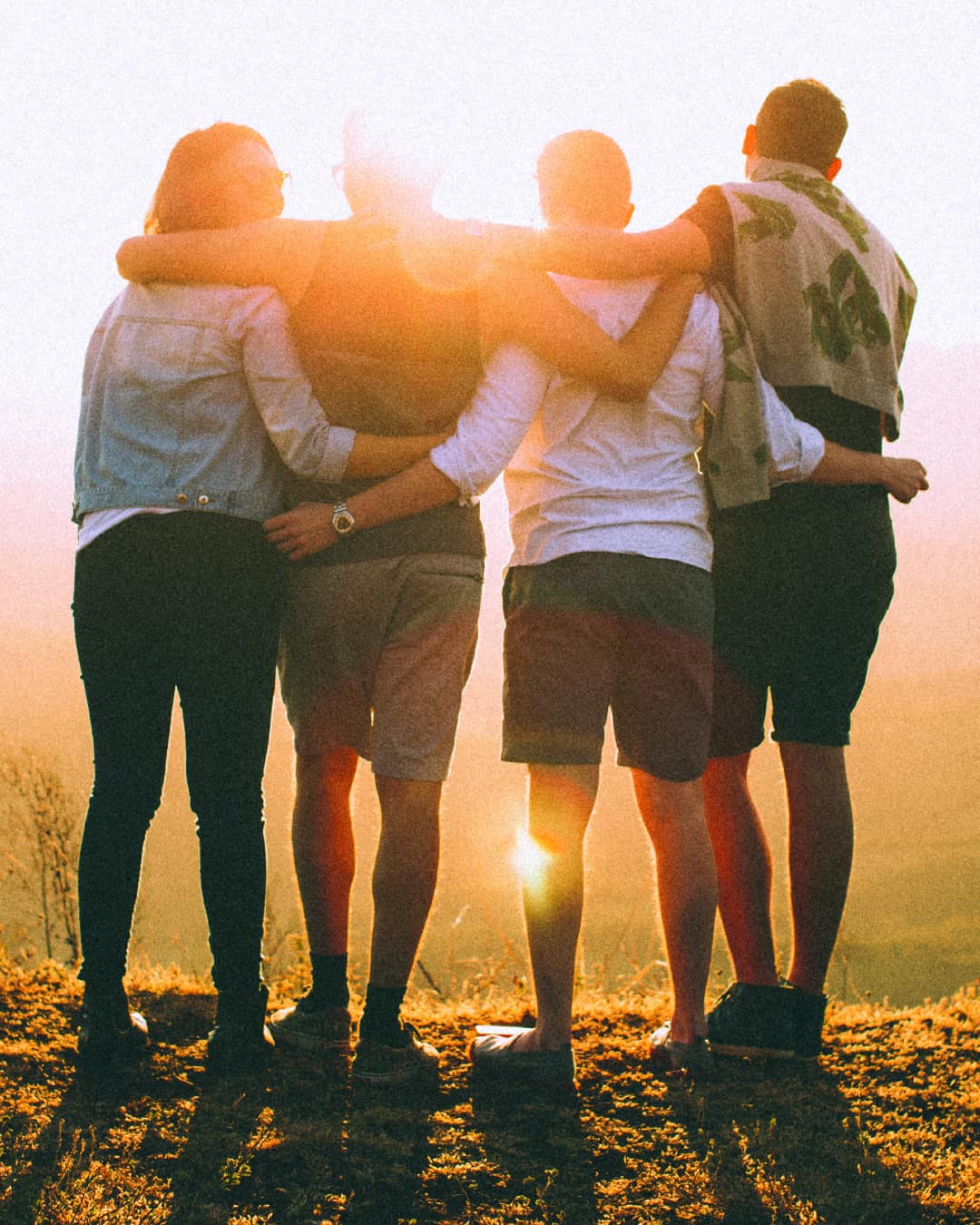 What Celebrate Recovery Is…And What It Isn't
Celebrate Recovery IS:
A place to learn
A place of refuge
A place of belonging
A safe place to share
A place to care for others and be cared for
A place where respect is given to each member
A place for healthy challenges and healthy risks
A place where you can take off your mask
A place to demonstrate genuine love
A possible turning point in your life
A place for progress
Celebrate Recovery ISN'T:
A place for therapy
A place for secrets
A place for perfection
A place to judge others
A place for selfish control
A place to look for dating relationships
A place to rescue or be rescue by others
WHAT TO EXPECT AT A CELEBRATE RECOVERY MEETING
6:30 PM | Large Group Session: Lesson, worship, prayer, and testimonies.
7:30 PM | Open Share Small Groups: Gender specific small groups that allow for guideline-following open share time. Some of the small groups might focus on:
NEWCOMERS "101": If you are new to Celebrate Recovery, have questions or just need to get connected, this is the group for you!
Adult Children of Family Dysfunction
Anger
Chemically Dependent
Codependency
Food Issues
Love and Relationship Addiction
Sexual Addiction
Sexual/Emotional Abuse 
8:30 PM | Cross-Talk Cafe (Docks Area)
Please turn off cell phones during large and small group sessions. 
Contact Bob Odle, Ministry Leader at CR@TraceChurch.com
Or join us on Tuesdays @ 6:30p at:
Trace Church
5805 Mark Dabling Blvd
Colorado Springs, CO 80919