Mental health is not a destination, it's a process. It's about how you drive, not where you're going.
-Noam Shpancer, PhD
At Trace Church, we believe mental health is extremely important. There are few things that can affect our daily lives as much as our mental health. That's why we want to provide access to licensed counselors to make sure we are not just taking care of your spiritual health, but also your mental health.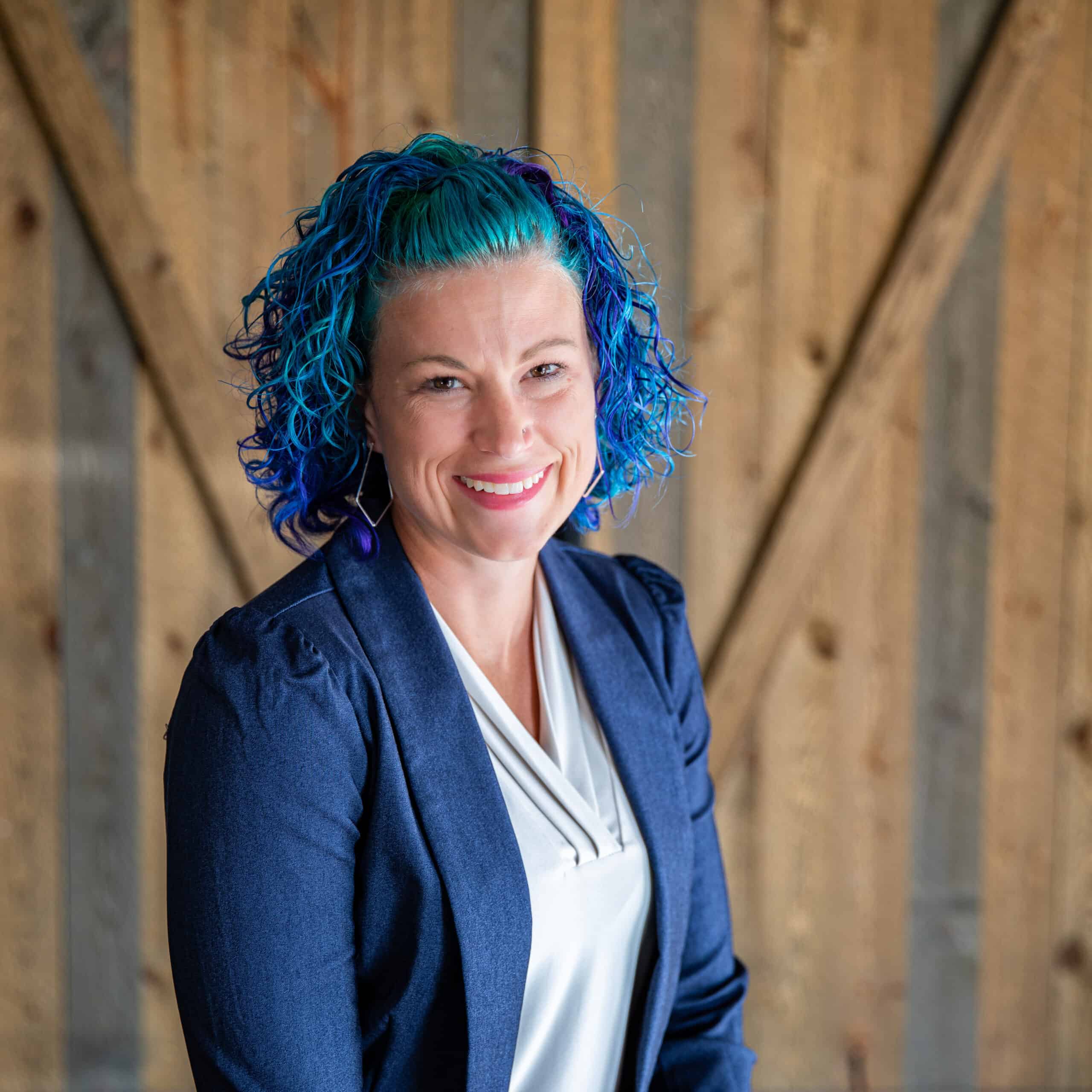 I am Meghan. I focus on discovering the appropriate tools, alongside my clients, to address their specific needs. We will create goals that are measurable and time-based and work as a team to achieve them. I am trained in Eye Movement Desensitization Reprocessing (EMDR) and, where appropriate, work with my clients to address trauma and abuse in a way to meet our goals. Clients can expect to work on root causes for their situations to deliver optimal outcomes from counseling. 
Specializations: Adoption | Anxiety | Attachment | Depression | DBT (Dialectical Behavioral Therapy) | Divorce | Family Unification | Personality Disorders | Post-Covid Stressors | PTSD | Self-injury | Sexual identity | Sexual Trauma | Suicide | Trauma
My Approaches: Client-Centered | Cognitive Behavioral Therapy (CBT) | EMDR | Trauma Informed Care
I meet individuals where they are. In the middle of confusion, pain, and transition, I want to walk the journey of discovery with you.
The nature of being human includes bumps along the way. I am passionate about walking alongside confused, hurting, and growing individuals. My passion is teenagers, young adults, and broken, hurting marriages/relationships. Hope and healing are possible. 
Specializations: Addiction | Anger Management | Anxiety | Attachment Issues | Behavioral Issues | Child or Adolescent | College Mental Health | Coping Skills | Depression | Existential Crisis | Infidelity | Life Transitions | Mindfulness | Peer Relationship | Relationship Issues | Self Esteem | Social Anxiety | Stress | Trauma
My Approaches: Behavioral Therapy | Chairwork | Christian Counseling | Coaching | Cognitive Behavioral Therapy (CBT) | Eclectic | Emotionally Focused | Gestalt Therapy | Group Therapy | Holistic Therapy | Internal Family Systems (IFS) | Multicultural | Person-Centered | Positive Psychology | Strength-Based
Just because no one else can heal or do your inner work for you doesn't mean you can, should, or need to do it alone.
-Lisa Olivera