City Serve Day
October 1 @ 9:00 am

-

12:00 pm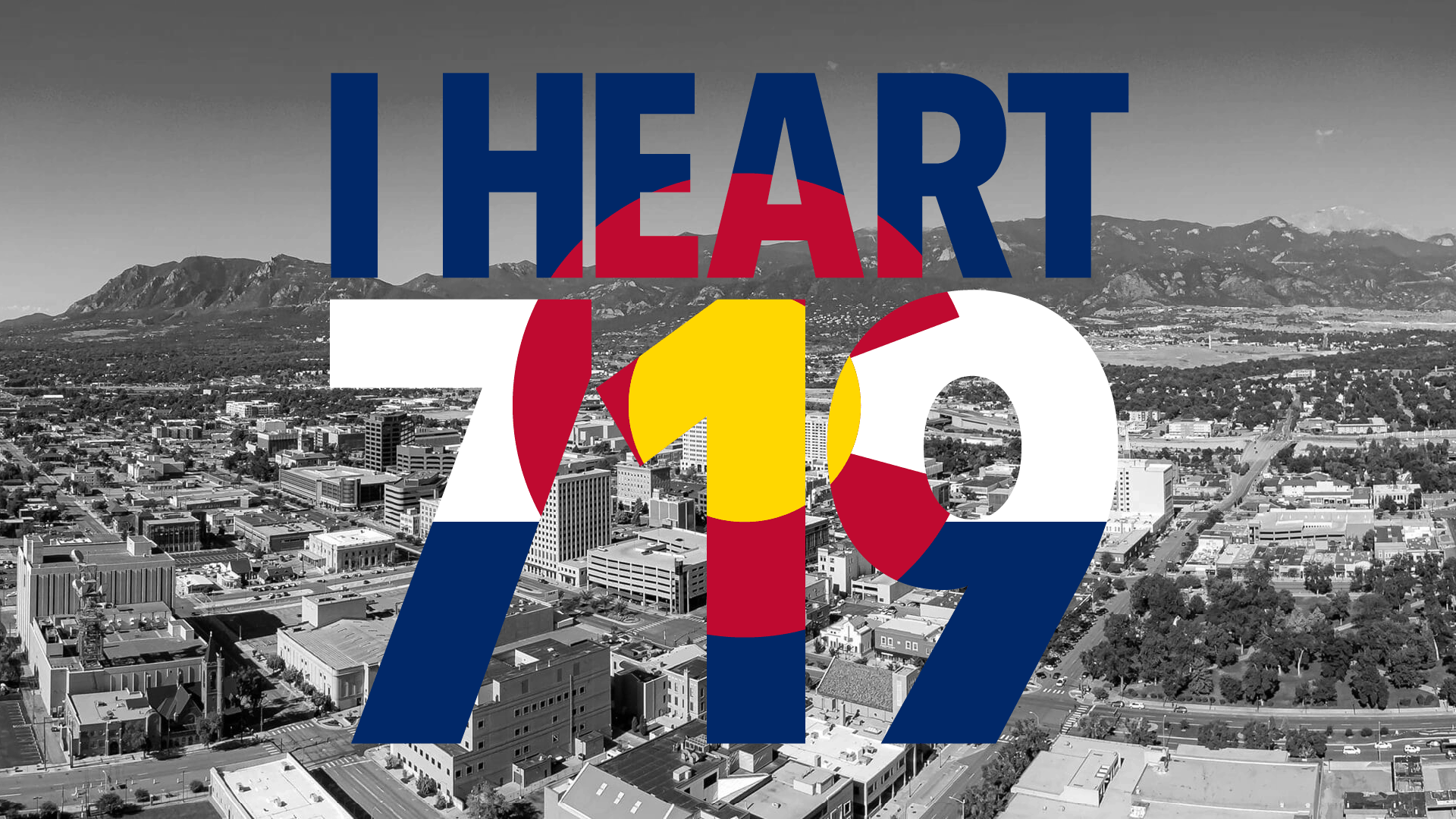 We want to be a church that's not just in our city, but FOR OUR CITY. Join us on Saturday, October 1st from 9:00a-12:00p as we show up at a local charter school to be a trace of God's love, no strings attached. Projects will include landscaping, cleaning, painting, organizing, building and minor maintenance, and a drive-thru coffee stand for teachers and staff. There will be projects that are accessible for all ages.
This year we are serving at James Irwin Charter School's main K-12 campus, 5525 Astrozon Boulevard. Schools in general have suffered uniquely because of the events of the last two years, and charter schools like James Irwin face additional funding challenges. We are excited to give some encouragement and practical help to a school that does incredible work in our city.
By the way, churches across Colorado Springs are engaging in service on October 1st as a part of COS I LOVE YOU's City Serve Day. We are happy to be a part of those efforts. But sign up directly through Trace rather than on COSILOVEYOU's website. This project is only open to Trace so that we can serve together!
*WE WILL MEET AT JAMES IRWIN*