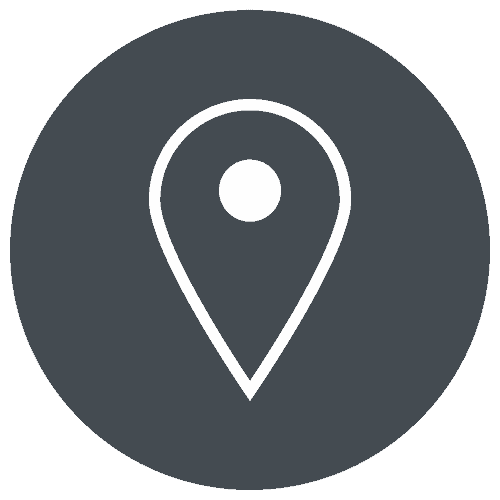 Gather Together
Growing people gather. This is why we want you to join us regularly on Sunday mornings and other corporate gatherings at Trace. Incredible things happen when a group of people come together in unity to worship God, encourage one another, and become more fully devoted followers of Christ. The Church is not a building or a day of the week, but the Church, the people who make up the body of Christ, does use those platforms to pursue our mission. We know your faith benefits when you commit to the regular gathering of believers, so make every effort to meet with us, and bring your family and friends along.
SERVICE TIMES
Sundays at 9:00a & 11:00a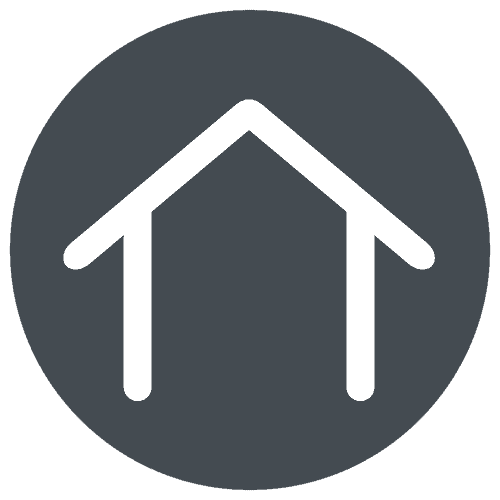 Get in a Group
Group Life is where it's at! Within the context of a Trace group, you will find opportunities to study God's Word, serve your neighbors, and share life with others. If joining a group is a little scary or suspicious for you, you are not alone. Most of us are like the rest of us. We all have wounds and busy schedules and insecurities. But we know we can't hide and heal at the same time. We are better together. You don't have to do this alone.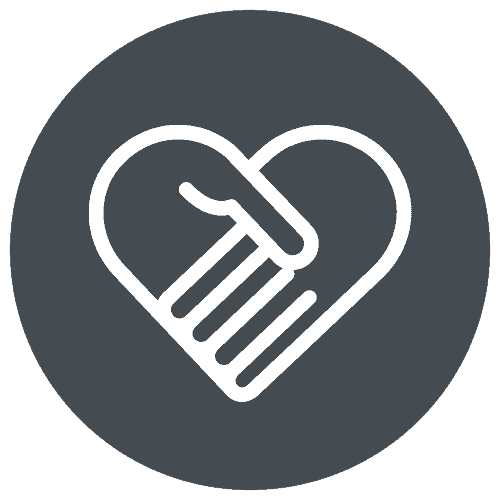 Give to the Mission
Grace leads to generous people. There is a reason Jesus talked about money more than any other subject, including heaven and hell. He knows that money is competing for your heart. And He wants to own your heart, all of it. God doesn't ask us to give to His Kingdom because He wants something from us; it's because He wants something for us. He wants us to experience peace and purpose. By the way, we don't want to just check a box – we want to become the most generous church you've ever been a part of. So we are committed to sacrificially giving of our money, our time, and ourselves in the pursuit of the mission. And you're invited to join us.