Everyone Has A Next Step. What's Yours?
Say Yes To Jesus and/or Get Baptized
Making the decision to follow Jesus is the most important decision you will ever make in your life! Let us help you make this your next step.
Register For The Becoming A Trace Luncheon
The Becoming a Trace Luncheon is your next step at Trace. Come hear more about our motive and mantras and how to get on mission with us to leave a trace of God's love everywhere we go. You will learn about our culture and story from lead pastor Aaron Pennington, meet other leaders in the church, understand how to join the Trace family, and have an opportunity to ask questions.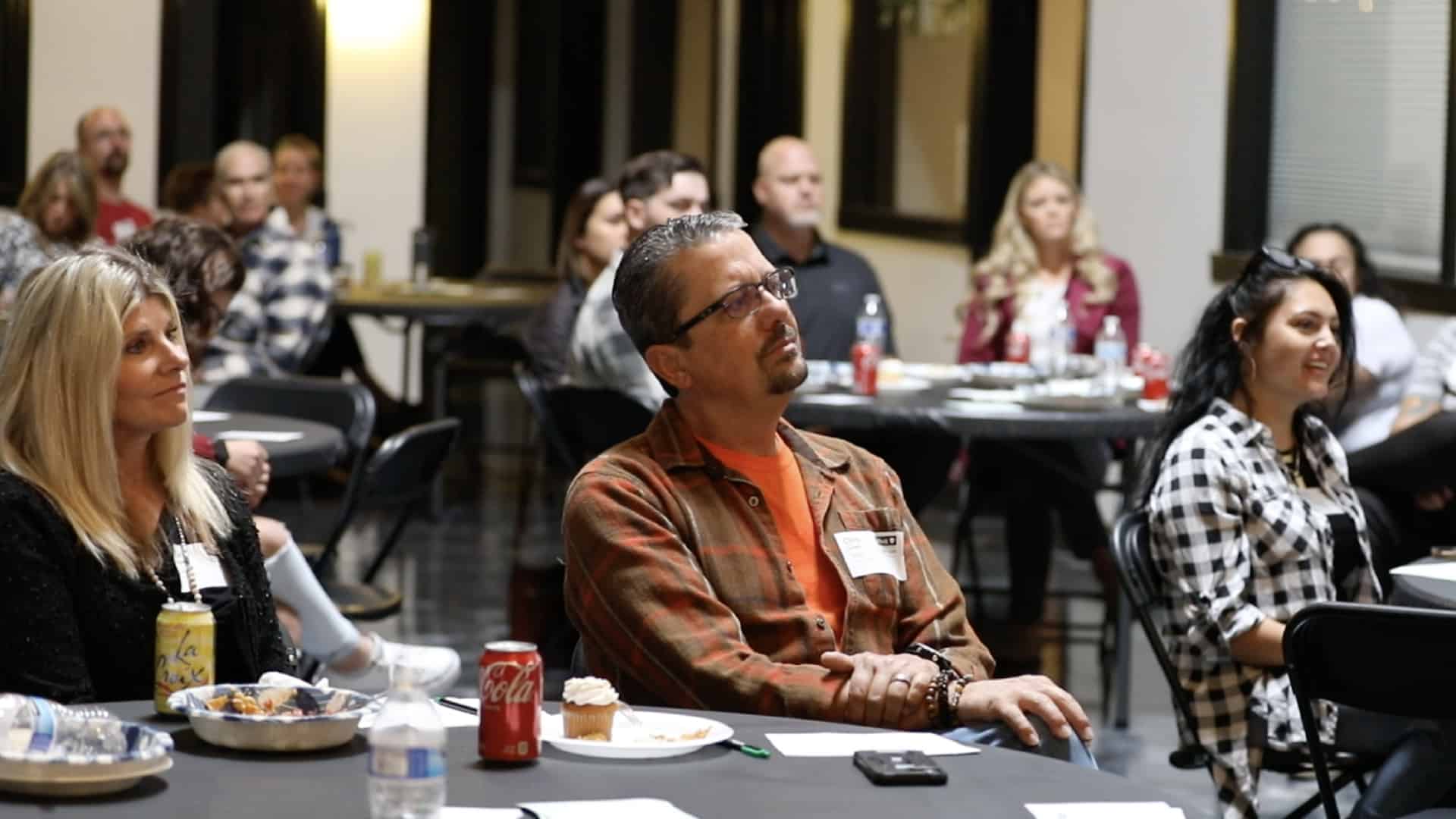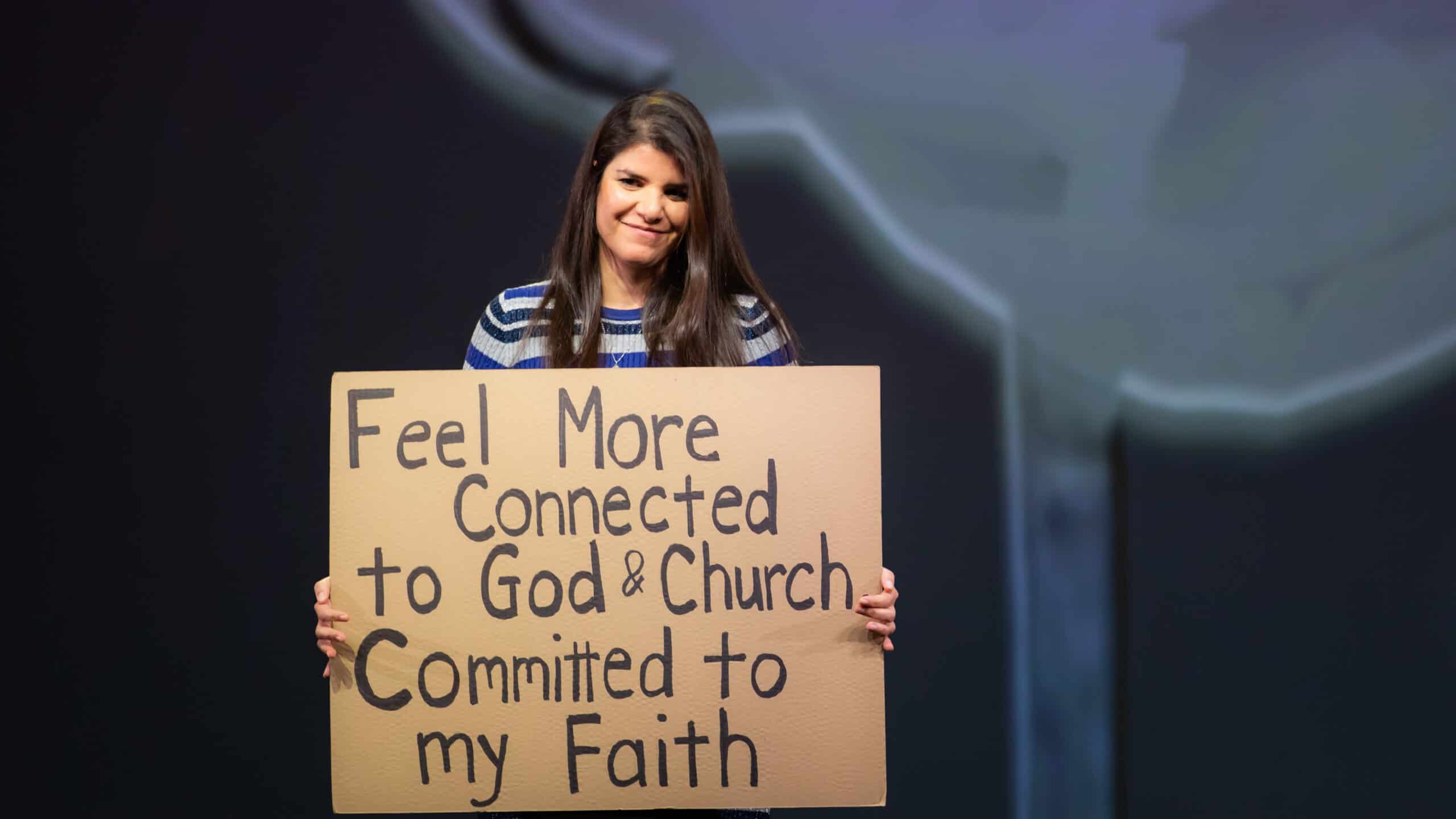 Register For Rooted
Rooted provides life-changing opportunities for you to connect with God, the church, and your purpose. This is a transformational small group experience that we want every single person at Trace to have. Whether you have been following Jesus for years, or you are new to the faith, this is your next step.
Get In A Group
If you have already gone through Rooted or if the current session of Rooted doesn't work for you, feel free to use this page to find our open groups.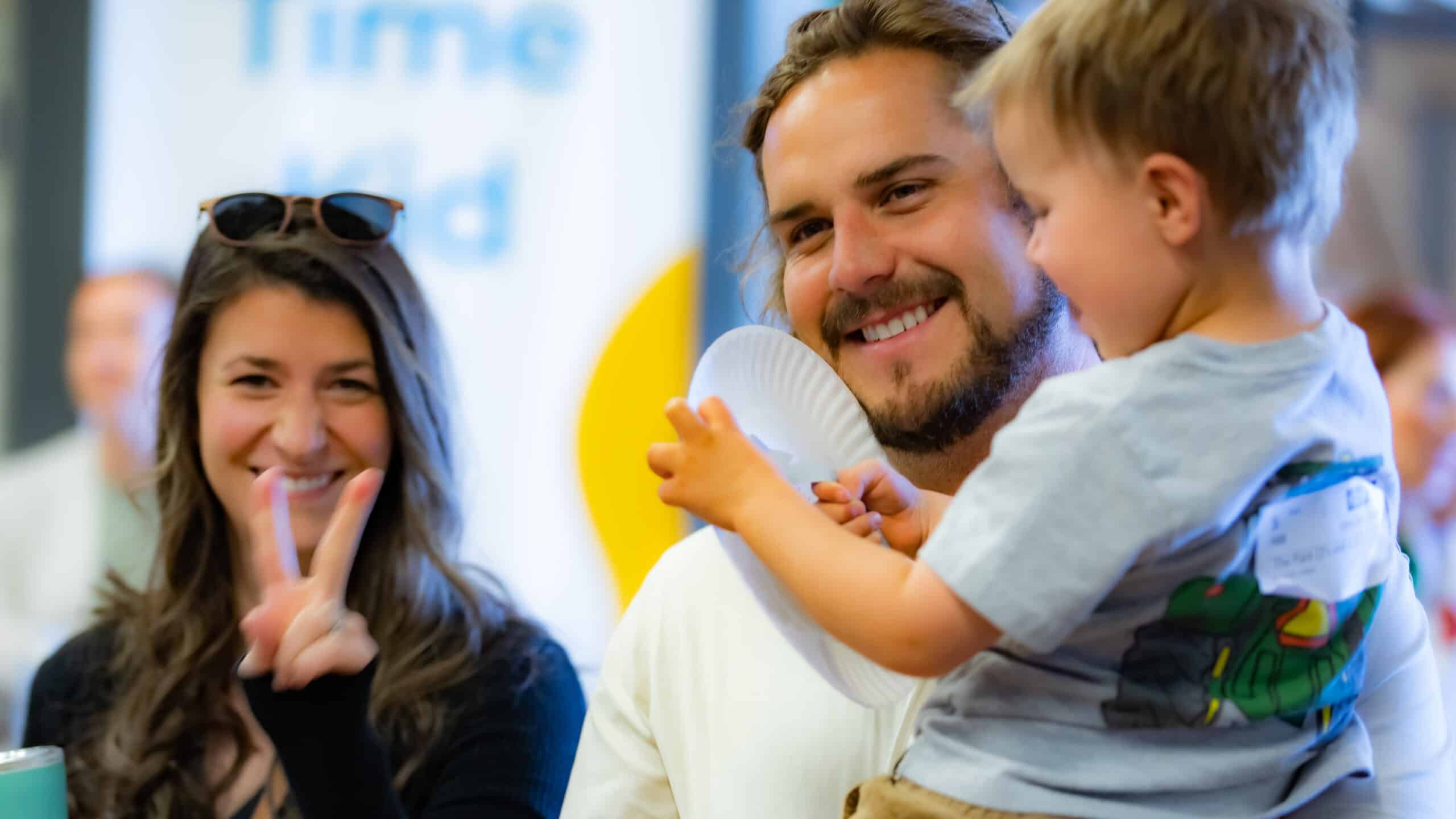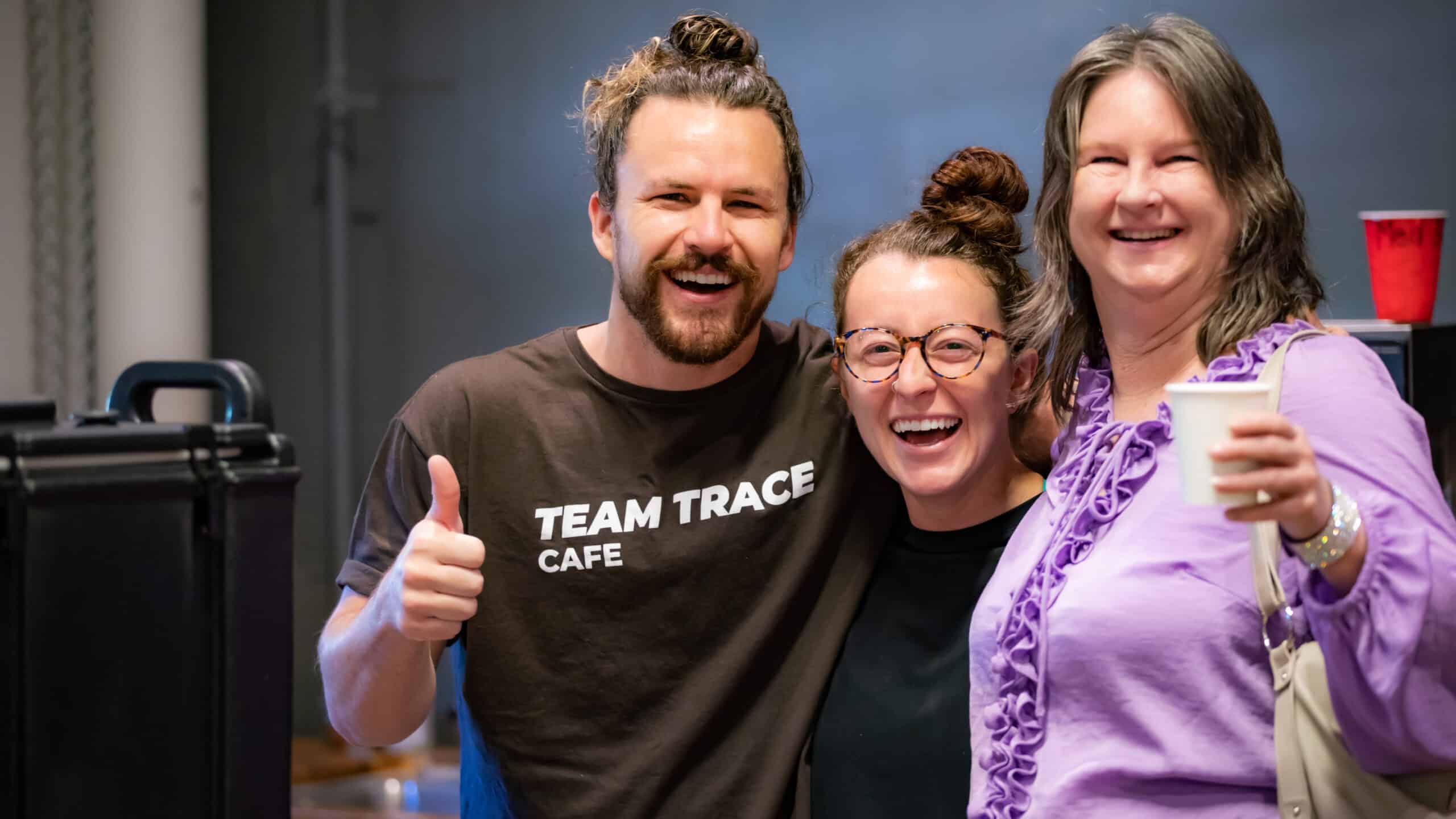 Serve On A Team
We can't wait to empower you to be the servant leader God created you to be. We don't want you to fill a gap; we want you to fill a purpose. Serving is one of the best ways we know of helping people look more like Jesus!
Give To The Mission
Through your generosity, we get to invest in the kingdom of God and see people come to know Jesus through our ministry efforts. Without you, we wouldn't be able to see the life change that we get to witness through Trace.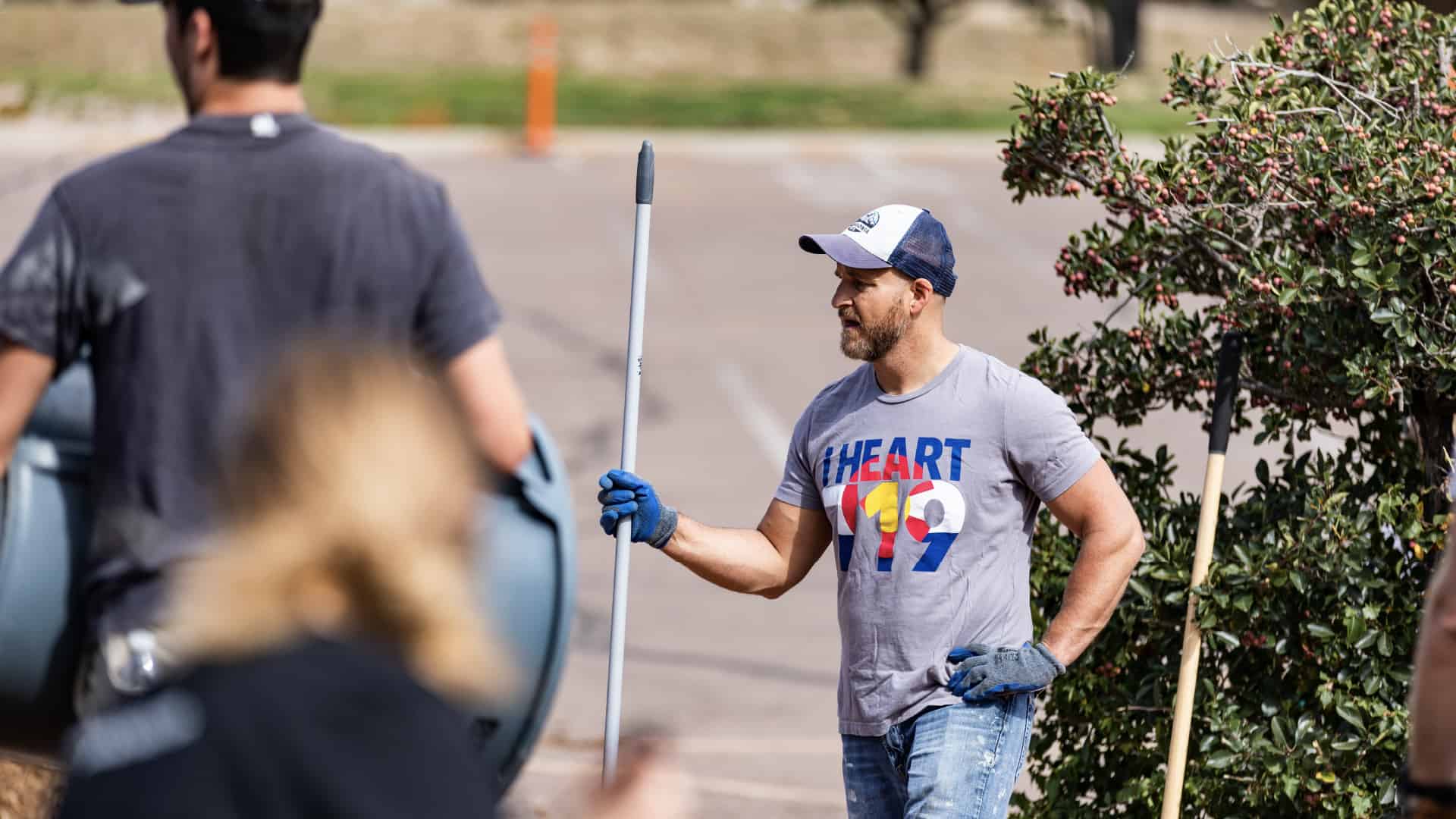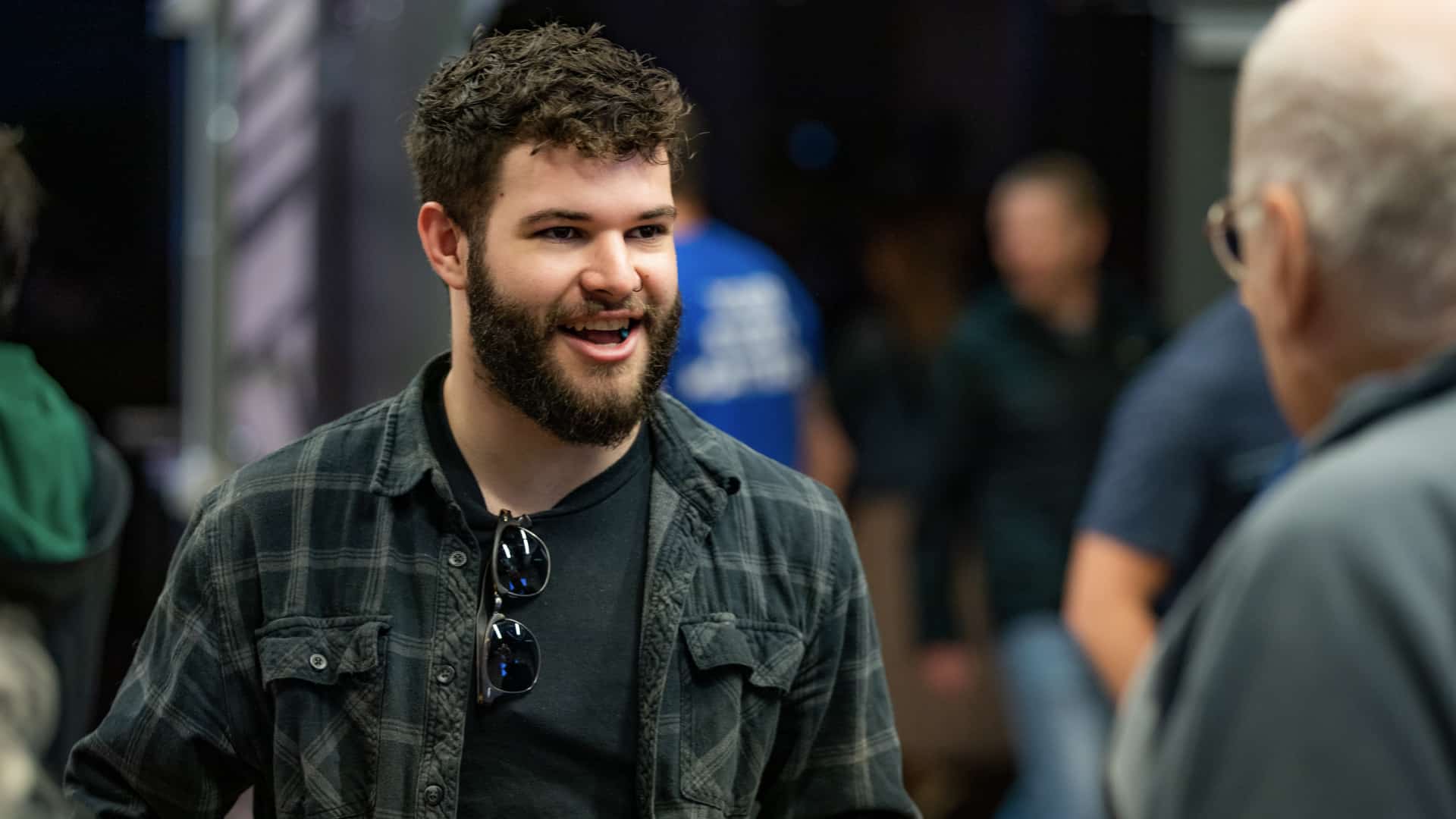 Talk To Someone About Questions I Have
If you have any questions about anything that you can't find an answer for on the site, we'd love to connect with you! Reach out and we'll get back with you as soon as possible!