Trace is partnered with some incredible organizations who are leaving a trace of God's love in our city and our world. There are many ways for you to get involved, just reach out to the liason to find out how.

Mercy's Gate
Mercy's Gate has been serving El Paso County since 1982 by providing life-affirming Direct Services Support, ongoing resources and education, and a growing network of community referrals and partnerships to individuals and families facing crisis. You can donate to the food pantry, volunteer at a ministry session, or become an ongoing volunteer as an advocate for neighbors in need.
Liaison: Daesha Willingham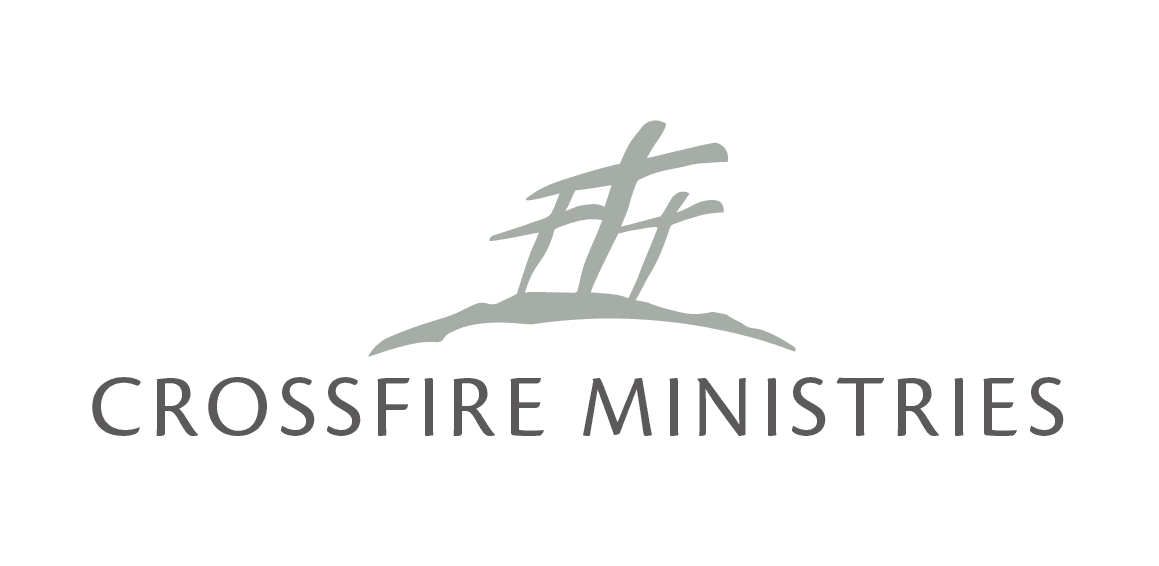 Crossfire Ministries
Crossfire exists to show the love of God to folks in tight places by providing no-cost groceries, clothing and care. You can get involved by donating food or items for the thrift shop or by volunteering at one of the Saturday grocery times, or in a variety of other ways.
Liaison: Heather Dix

Family Life Services
Family Life Services is a practical, hopeful, and a tangible community where single moms and their children experience the love of God as his Spirit creates healthy families. You can get involved with children's ministry or make meals for for the Women of Courage program, become a mentor, or many other ways.
Liaison: Brooke Hill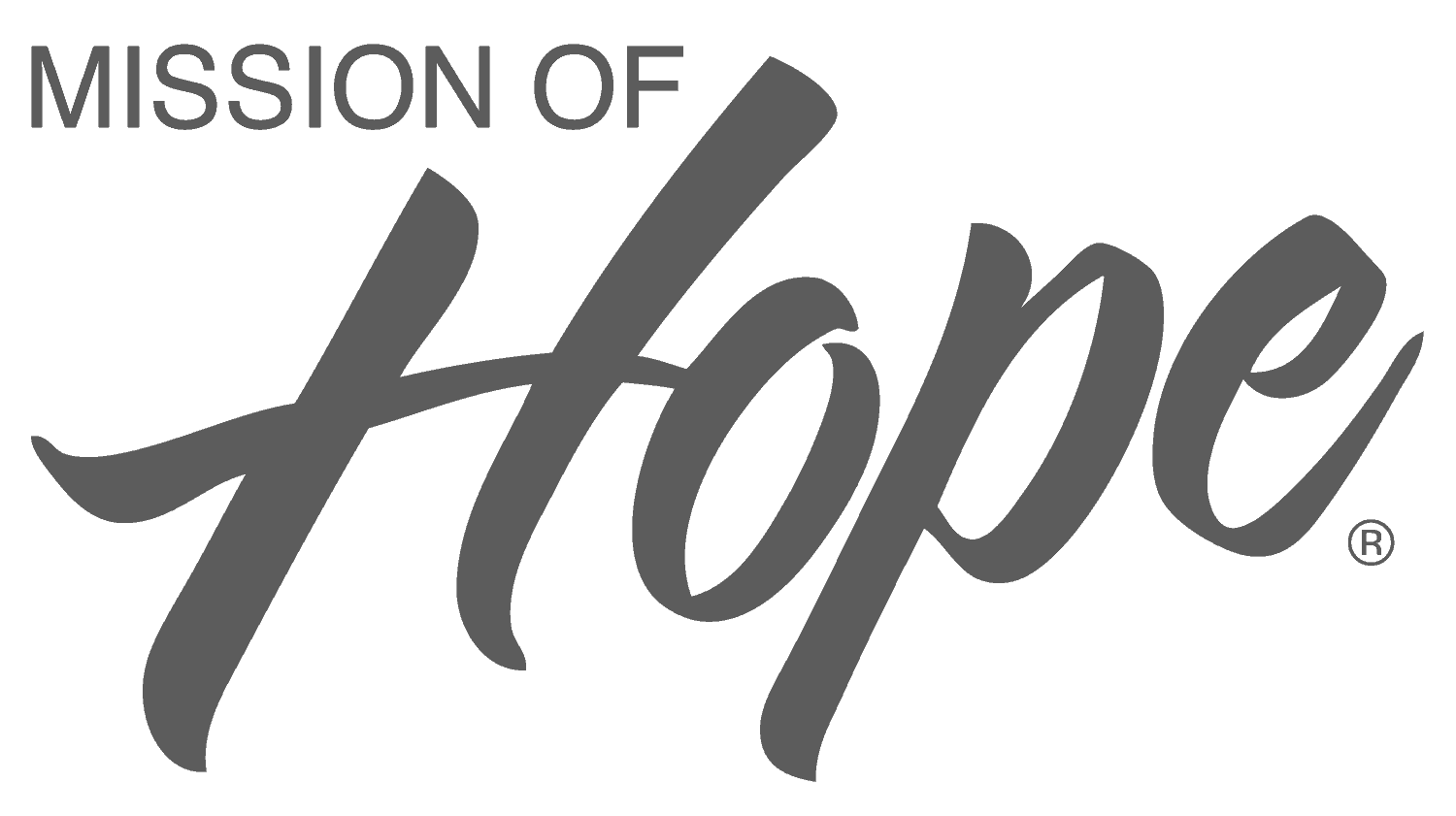 Mission of Hope
As an organization following Jesus Christ, Mission of Hope exists to bring life transformation to every man, woman, and child. Mission of Hope currently works in Haiti and the Dominican Republic. We believe nations can be transformed one life at a time by focusing on nutrition, education, medical care, and church advancement.
Liaison –  Daesha Willingham
Trace Neighboring Trailer
We want to live interruptible lives, following the wonderfully disruptive pace of Jesus. The Trace Neighboring Trailer exists to help you do just that. Any individual or group who calls Trace home can check out the trailer for FREE. It is full of tools including shovels, rakes, gloves, garbage cans and bags, weed eaters, a lawn mower, tree trimmers, brooms, chainsaws, and more. Just fill out the form below and you will be contacted with simple instructions on how to access the trailer. Then go out and Be A Trace!