Connect with God, the church, and Your Purpose
A Transformational Small Group Experience
Next Session | Winter 2024
Experience Life Transformation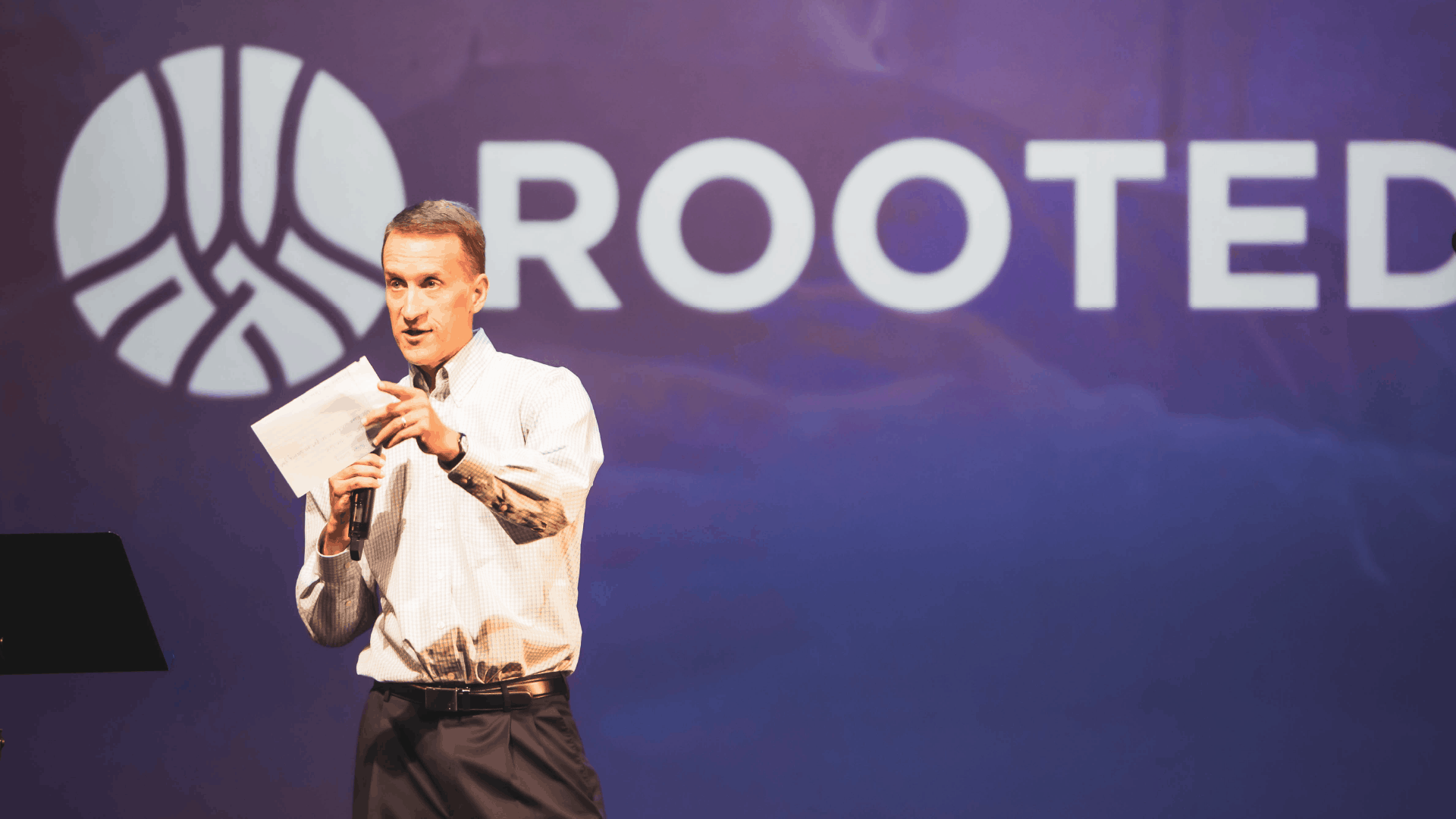 Rooted provides life-changing opportunities for you to connect with God, the church, and your purpose. This is a transformational small group experience that we want every single person at Trace to have.
Whether you have been following Jesus for years, or you are new to the faith, this is your next step.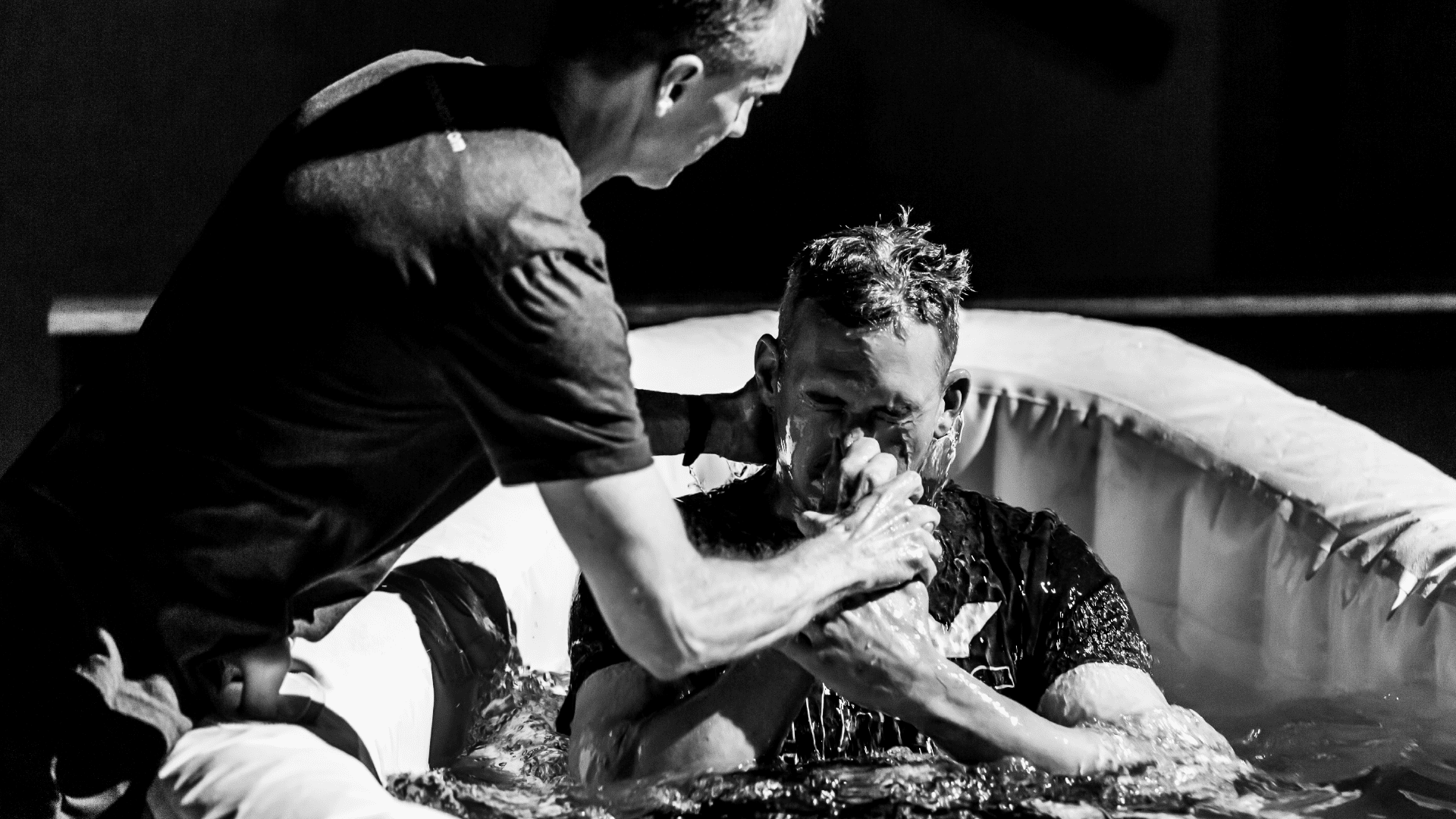 Our next Rooted session will start Winter of 2024. 
See How Rooted Has Changed Lives
Frequently Asked Questions
What is Rooted?
Beyond a program, seminar or Bible study, Rooted is a catalyst for life change. Rooted is an interactive experience and personal journey that deepens your connection with God, His Church and your purpose. During the Rooted term, groups meet weekly to discuss what they learned from the week's study. This is where community is created and life transformation happens.  The groups share two experiences outside of the weekly group time which are designed to magnify, intensify and cement what has been learned and discussed. Finally, there is a celebration dinner upon completion of Rooted that includes worship, sharing stories, celebrating baptisms and encouragement to live out our purpose.
How do I register and is there a cost?
Registration is easy! Click on the "Register for Rooted" button and follow the steps. The cost is $50 per person and includes the workbook, other materials, and the celebration event with catered dinner.
When and where do Rooted groups meet?
The weekly Rooted group gatherings are Monday evenings at 6:30 PM at the Trace Church building. There are two group experiences outside of the weekly gatherings that are scheduled according to the availability of the participants in each group. The Rooted celebration dinner that follows the 8-10 week curriculum starts at 6:30 PM.
Is there homework?
The Rooted experience includes a workbook for participants to engage in a 15-30 minute devotion five days a week. The daily devotions tackle challenging topics that spur candid conversations and activities within the group that rapidly create a sense community among the members.
Who is Rooted designed for?
Rooted is for everyone, not just those new to Trace Church or new Christ-followers. No matter where you stand in your relationship with Jesus, there is always room to grow and change. Those who have not yet committed their lives to Jesus will receive answers to their questions while seasoned Christ-followers will gain new perspectives and depth of faith. You can expect to walk away with a new sense of belonging and community by participating in Rooted.  
What about my kids?
We are excited to offer Rooted Kids for children! This unique experience will connect your kids to God, the church, and their unique purpose. Rooted for Kids is $50 per child from birth through 5th grade. Register on the Trace App or on the website.
What is the attendance expectation?
The Rooted experience includes 8-10 weekly group gatherings, two outside group experiences and a final celebration. Rooted is a significant time commitment, but we know it is worth the investment. While there are extenuating circumstances, the weekly gatherings and experiences are cumulative, so we ask for consistency each week. If you know you will miss more than two of the weekly meetings, we ask that you wait until the next session of Rooted in order experience all Rooted has to offer.
Why is Rooted the on-ramp to Group life at Trace?
The majority of the time, Rooted groups continue on to become regular groups at Trace. Rooted provides a proven pattern for Group Life, an intentional leadership development process, and a unifying baseline of Christian belief and practice. It gets our groups on the same page with each other and with other groups at Trace. It introduces or affirms rhythms you will carry creatively into future Group Life.
What if the costs are prohibitive for my family?
Just ask. We will figure it out with you!
Have Questions? Let Us Know